This year's fall colors continue to be somewhat disappointing, but the weather has been nice and I've enjoyed being able to have open windows and fresh air so far into October. Sure, all the leaves have surned a sort of weird, muddy yellow-brown color, but it's been in the mid-to-high 70s all week. That said, I'm still pretty pleased that temperatures are finally going to be down into the 50s and 60s this week, as all this nice weather has started to cut into soup, chili and squash season and I'm ready for fall cooking. I've got a spice cupboard full of curry and tandoori and five spice and other warm things that have just been waiting for some cooler weather.
I didn't write much this week, though I did do my normal coverage of Star Trek: Discovery and The Shannara Chronicles. What I did do was quite a bit of reading; I made it through several books, which I'm looking forward to writing about soon. This week, watch for the regular Star Trek and Shannara posts, though tomorrow's Star Trek review may not be out til Tuesday as I have several errands that will keep me out of the house and away from the computer tomorrow. My big goals in the coming week, however, are to 1) exercise every day, at least 30 minutes of cardio because I need to get back on track at some point, and 2) write three book reviews, because I have a significant backlog again and a lot of them are excellent books that I have lots of feelings about. Three book reviews won't get me caught up by the end of the week, but if I could do that between now and, say, Thanksgiving, I might be caught up.
On the bright side, I'm well past my reading goal for the year, with two and half months still to go.
I am in love with this new Lego set honoring the women of NASA: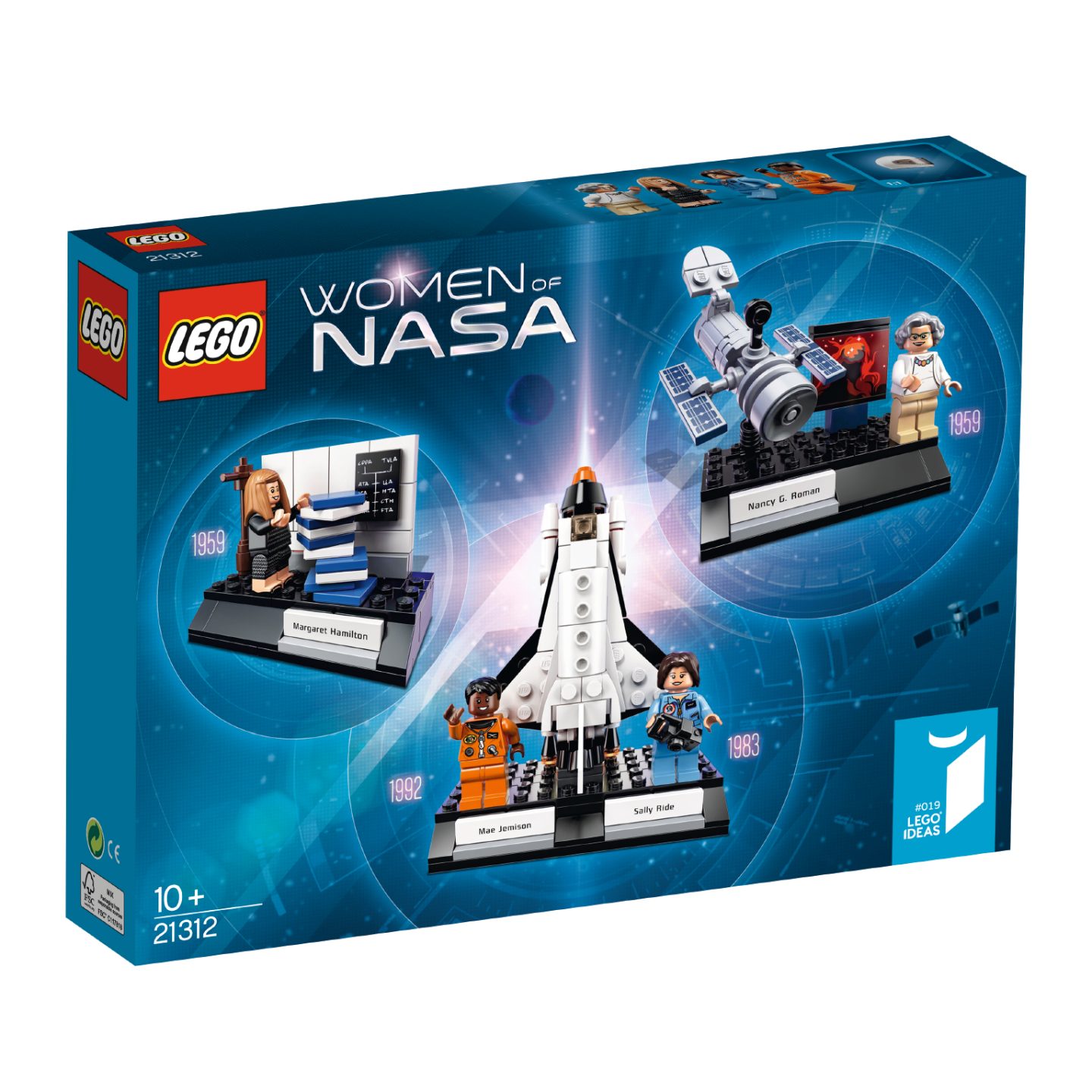 I'm also in love with Dave Eggers' NYT profile of Chimamanda Ngozie Adichie.
"Why Frankenstein's Monster Haunts Queer Art" is a must-read.
While I'm not a reader of contemporary war literature, I found this piece on the whiteness of that genre compelling and important.
SFWA President Cat Rambo has a two-part response to Fireside's #BlackSpecFic report that is worth reading. It's good to see the findings of that report being taken seriously and that steps are being taken to address some of the genre's problems.
At Speculative Chic, Barbara A. Barnett wrote about the intersections of horror and comedy.
The G kicked off a new series on Worldbuilding over at Nerds of a Feather.
"Annalee Newitz is Imagining the Future of Work" and I am frantically trying to find a space to fit her debut novel into my reading schedule.
More required reading: Gabrielle Bellot's piece on the enduring power of Octavia E. Butler's Kindred.
One of the books I read this week was Silvia Moreno-Garcia's upcoming novel of manners, and I loved it. I also loved Moreno-Garcia's essay on the genesis of The Beautiful Ones. I recommend reading both essay and book. (It's out Tuesday! There's still time to pre-order!)