So, yikes. It's been a while, and (as always) there's a somewhat good excuse for my absence and lack of updates (although I've been somewhat active on Twitter, even when not putting out anything longer here).
Here's the deal: fucking bedbugs. We found a few in my daughter's room last week, and a couple more in several other places in the apartment. Apparently, even if you just have a few, you have to treat it it like a full-blown infestation, and this is expensive, time-consuming, and just–generally–extremely disruptive to one's life. There's no way of knowing where they came from (I would guess one of my daughter's friends' houses, but they could have come from a restaurant, theater, hotel, grocery store or literally anywhere according to the exterminator), and everything about having them (and it really is just a few of them–fortunately, we caught them early, even though not as early as I originally thought/hoped). In any case, everything about this situation is an absolute nightmare–from the bugs themselves, to my daughter's reaction to them, to the smell of pesticide, the constant psychosomatic itching, the non-stop cleaning and laundering and vacuuming, and so on–and I have been unable to accomplish much of anything creative or writing-related for two straight weeks.
So, basically, everything is terrible.
The good news, such as it is, is that there is–sort of–hopefully–an end in sight for this mess. We've already had an exterminator here once, and he's coming back this week for a second treatment that will hopefully take care of things. With any luck, we'll be able to put all our stuff away soon and life can start going back to normal. This week, I've got a couple of things planned already, and I'm hoping to start getting caught up on some backlog of work I've been meaning to do. Most significantly, I'm planning to get caught up with writing about some of the shows I'm watching this season, so watch for that. I've got a couple of book reviews almost finished and several more to do, and I'm hoping to make some progress there as well. That said, I still have no idea when the exterminator is actually going to be here this week, and there's always the outside chance that he's going to have more bad news for me when he does show up. So, no promises. I figure if I keep my productivity goals very low, I'm less likely to be disappointed and self-hating at the end of the week.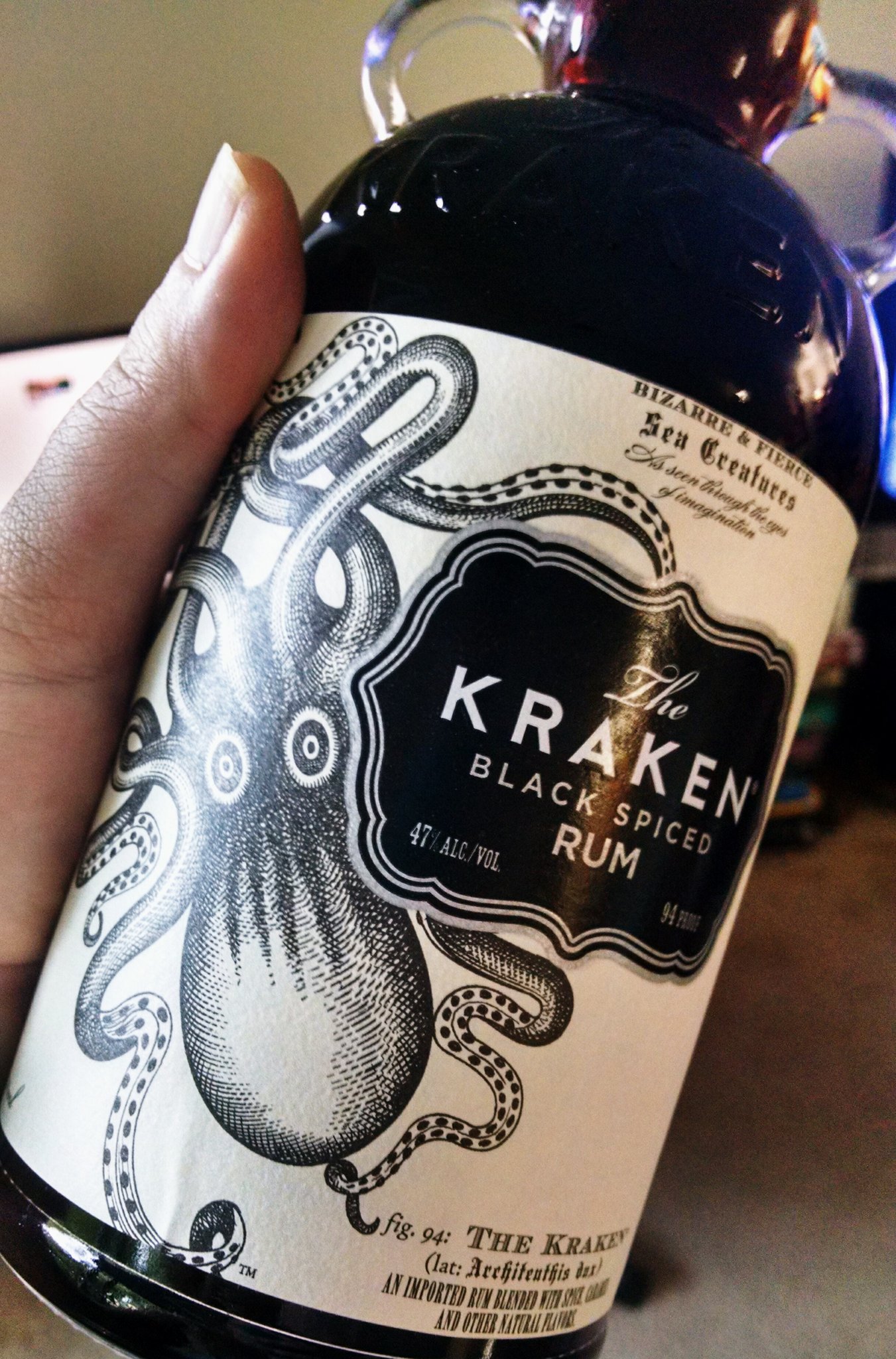 This whole situation, combined with other life stresses (this fucking year, you guys) and this hot garbage fire of a U.S. election season, has caused me to plunge into, well, maybe not an actual depression but certainly a decided funk after a couple of years of relatively robust mental health, so I've been, frankly, trying to focus on self-care in order to head off any potential mental health crisis. There's good news on this front, as well. A combination of good books, enjoying the nice weather, and judicious application of alcohol seems to working to help me keep my head above water, bad brain chemicals-wise. It's not perfect, but it beats the abject misery of a straight-up bout of can't-get-out-of-bed-or-enjoy-anything depression, which is something I've felt precariously close to for months.
TLDR: I have been away from blogging for life reasons, which sucks, but I'm trying my best to get back on track and have some hope that I will be successful in doing so soon-ish.